PianoDisc - Europiano 2022 in Warschau
Europiano 2022 opened in September at a fairytale venue: the Royal Castle in the heart of Warsaw. Beautiful words and a great pianist on a perfectly restored grand piano.
The congress itself took place in a Hilton DoubleTree hotel on the outskirts of the city. Here there was plenty of room for seminars, lively discussions, exchanging ideas, making plans and follow-up appointments. And there was also a spacious hall with vendor stands.
It was great to talk to so many piano technicians about the future of acoustic pianos and grand pianos. About our vision, that in the coming years it will become standard for pianos and grand pianos to have Player and Silent solutions. And that these developments offer great opportunities for piano technicians who want to master this technology.
The feedback we received from piano technicians is that there is great potential in all those already existing pianos and grand pianos in enthusiasts' homes. And that the modern pianist and listeners expect digital solutions and want to make use of the unprecedented possibilities. The question regularly came up whether the installation of a Silent or Player system also affects the instrument's playing character. PianoDisc's experience is that if the installation is done correctly it has a negligible influence.
We look forward to all the new collaborations and thank Europiano and all the national organisations for the flawless organisation and the great turnout.
This inspires confidence for the future!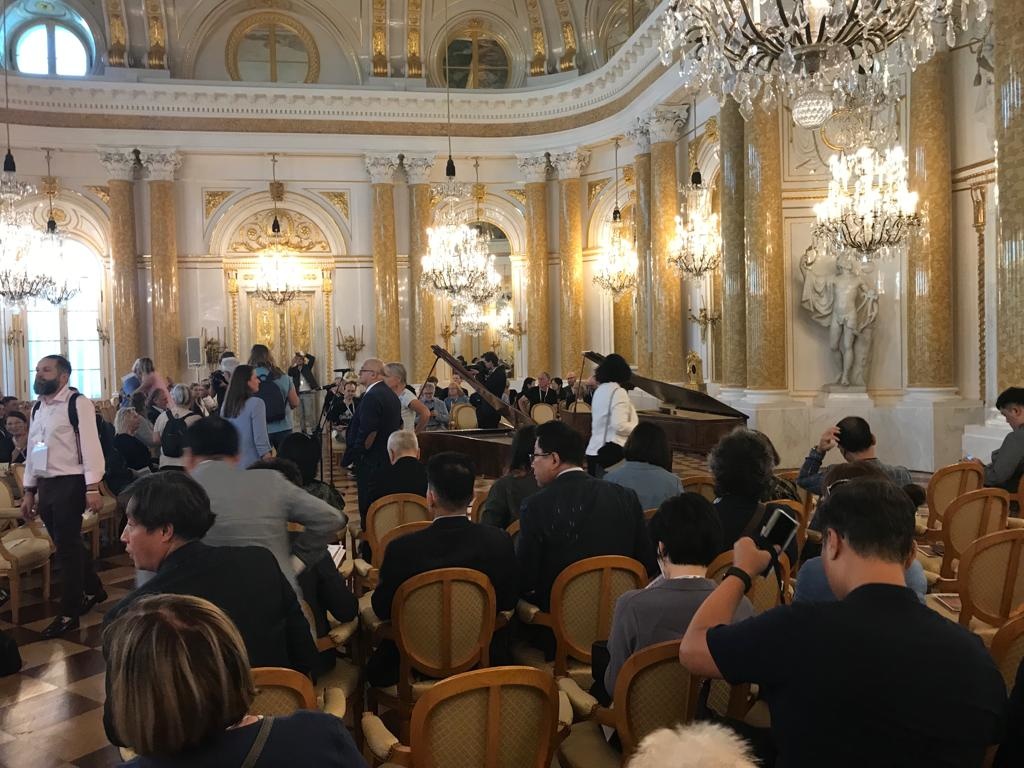 Be the first to comment...